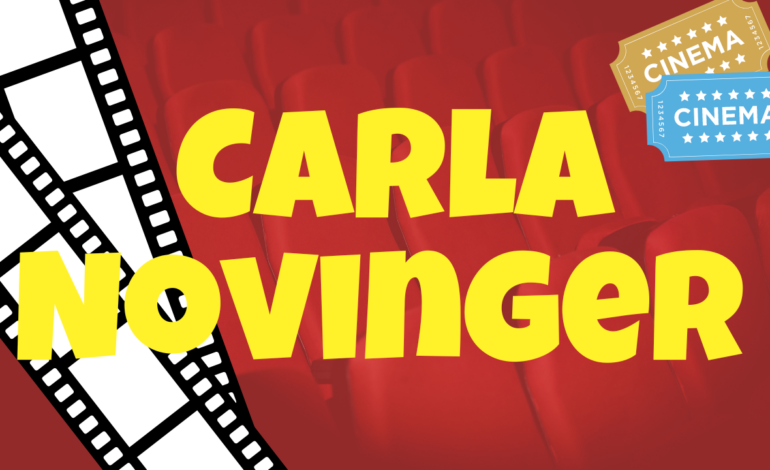 How to Write a CV for a Graduate Position
A well-crafted CV is a vital tool for securing a graduate position. It highlights your skills, experience, and achievements, giving potential employers an insight into your capabilities. However, creating a great CV can be challenging, especially if you are a recent graduate with little work experience. In this article, we will discuss the essential components of a graduate CV and provide tips on how to make it stand out.
Also Read: Carla Novinger Acting Coach ‧ Steve Howey`s Mother
Personal Details:
The first section of your CV should include your name, address, phone number, and email address. Make sure that your contact information is up-to-date, and use a professional email address.
Education:
This section should highlight your academic achievements, including the universities and colleges you attended, the degree you earned, and your GPA if it's above 3.0. Be sure to mention any academic honors or awards you received.
Relevant Coursework:
If you completed coursework that is relevant to the job you are applying for, list it here. This section can help demonstrate your knowledge and interest in the field.
Work Experience:
List your previous work experience in reverse chronological order, starting with your most recent job. Include the company name, your position, and the dates you worked there. Focus on highlighting the skills and achievements that are most relevant to the job you are applying for.
Internships and Volunteer Experience:
Include any internships or volunteer experience you have that is relevant to the job you are applying for. This section can demonstrate your work ethic and willingness to learn.
Skills:
List any relevant skills you have, such as computer skills, language skills, or technical skills. Use specific examples to demonstrate how you have used these skills in the past.
Certifications and Licenses:
If you have any certifications or licenses that are relevant to the job you are applying for, list them here. This section can help demonstrate your expertise in a particular area.
Awards and Honors:
Include any awards or honors you have received during your academic or professional career. This section can help showcase your accomplishments and dedication.
Professional Memberships:
If you are a member of any professional organizations, list them here. This section can demonstrate your commitment to your field and your desire to continue learning and growing. For more read please visit Penduls homepage.
Conclusion:
In conclusion, a strong graduate CV is a critical tool in securing your first job after graduation. By highlighting your education, work experience, and relevant skills, you can demonstrate your capabilities and stand out from other candidates. Remember to tailor your CV to each job application and use specific examples to demonstrate your achievements. With these tips, you can create a great graduate CV that will help you achieve your career goals.